Gallery of realizations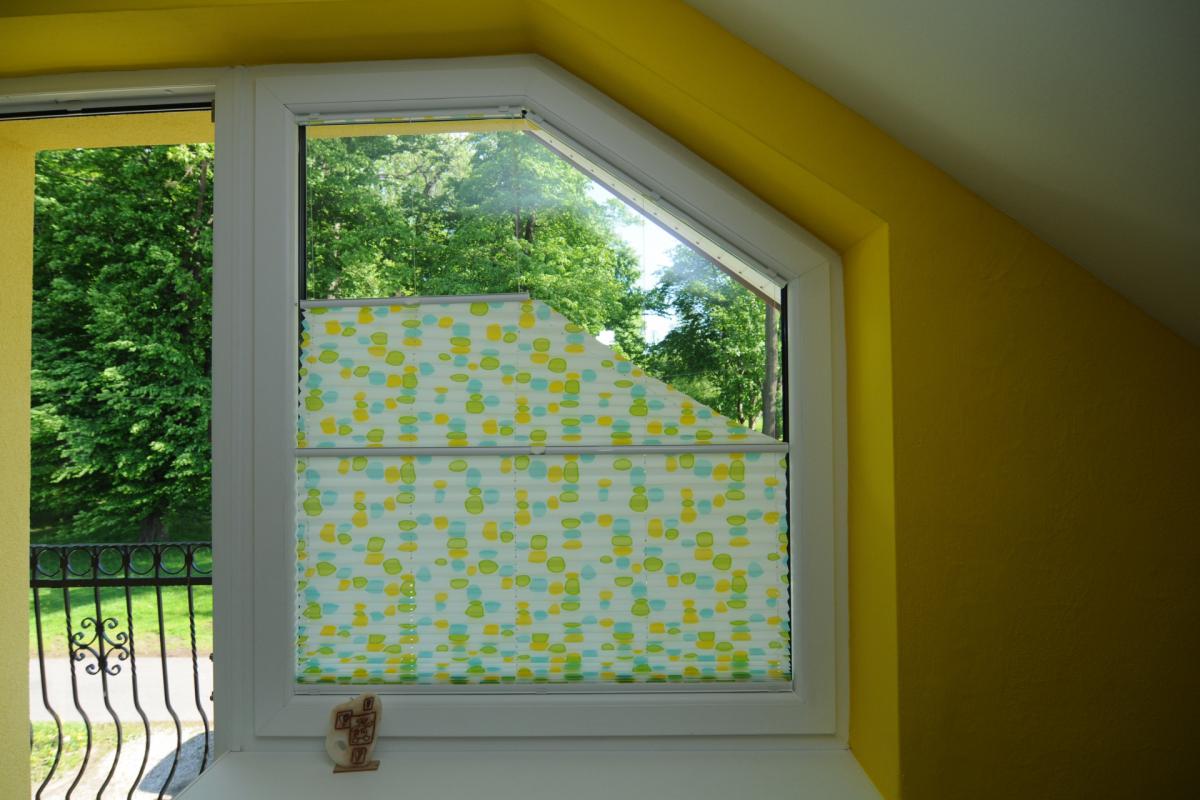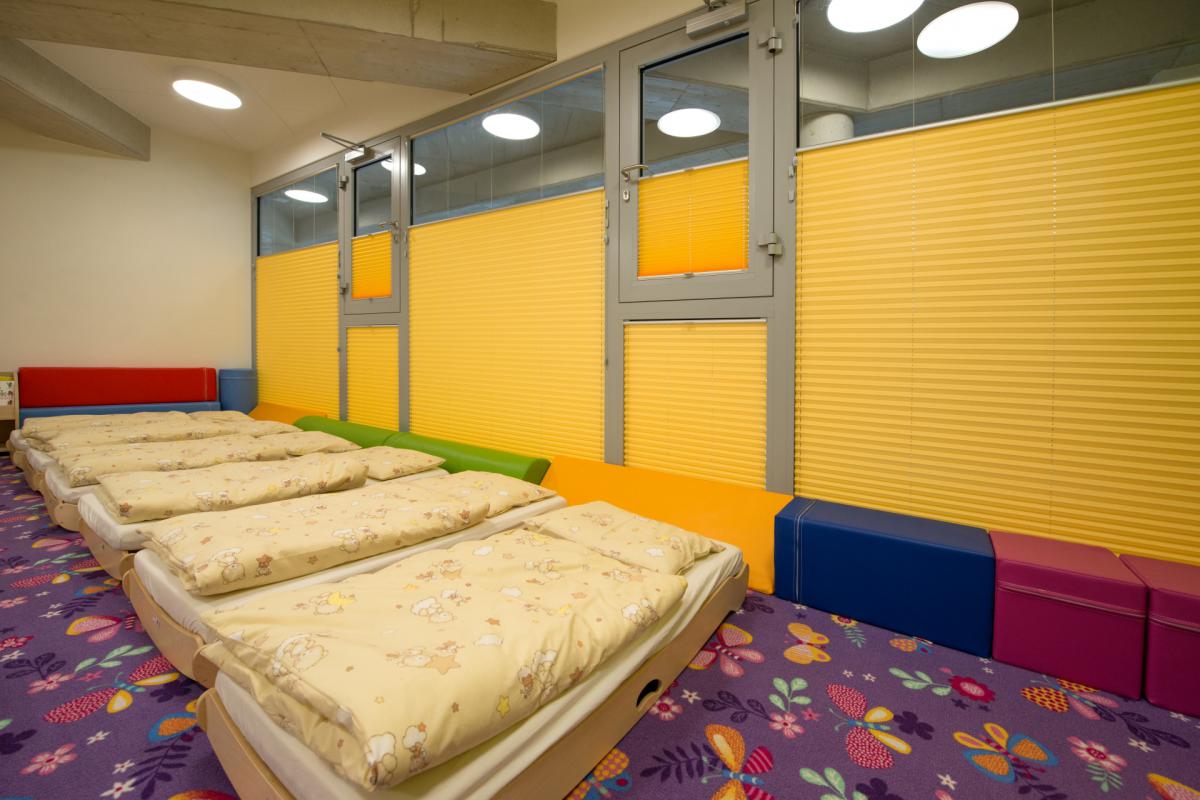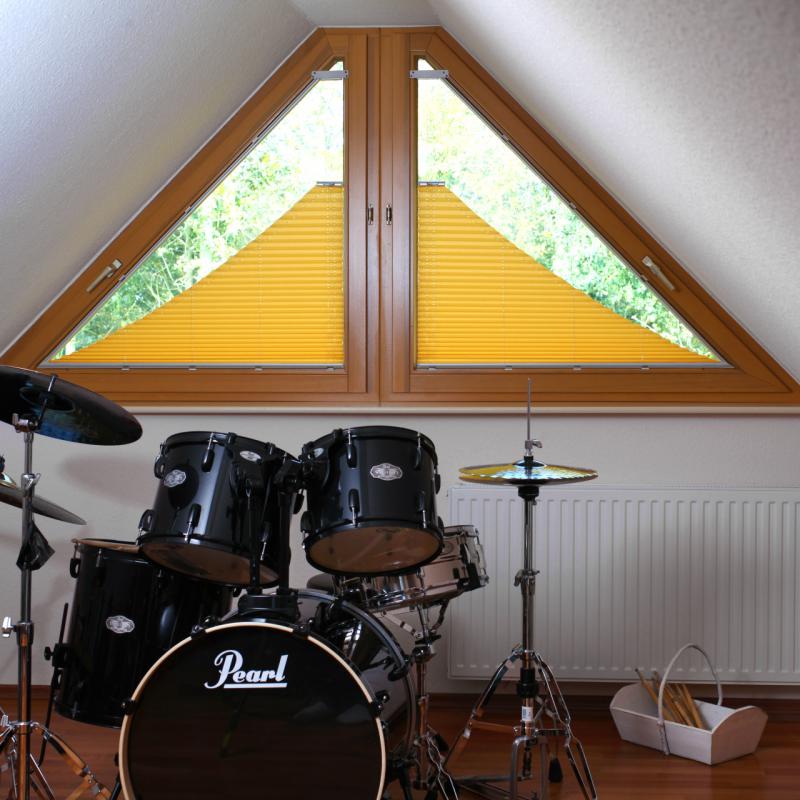 Why purchase a pleated blind?
Climax pleated blinds protect against sunlight and curious gazes from the street. Unlike standard Venetian blinds and fabric roller shutters, you can create a shading band of any height, even in the middle of the window if you like. The intensity of shading is set by simultaneously pulling the top or bottom profile up or down. Select from a large number of colours, patterns and fabric types with varying levels of light permeability. From transparent to full blackout. The fabrics in the pleated blind can be combined for night and day use. The advantage of a pleated blind is its easy maintenance. It is made for either manual or electric controls.