Gallery of realizations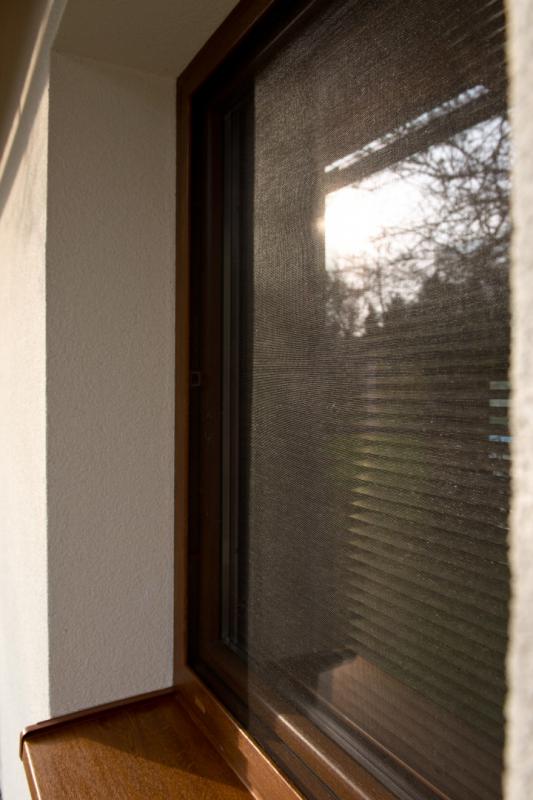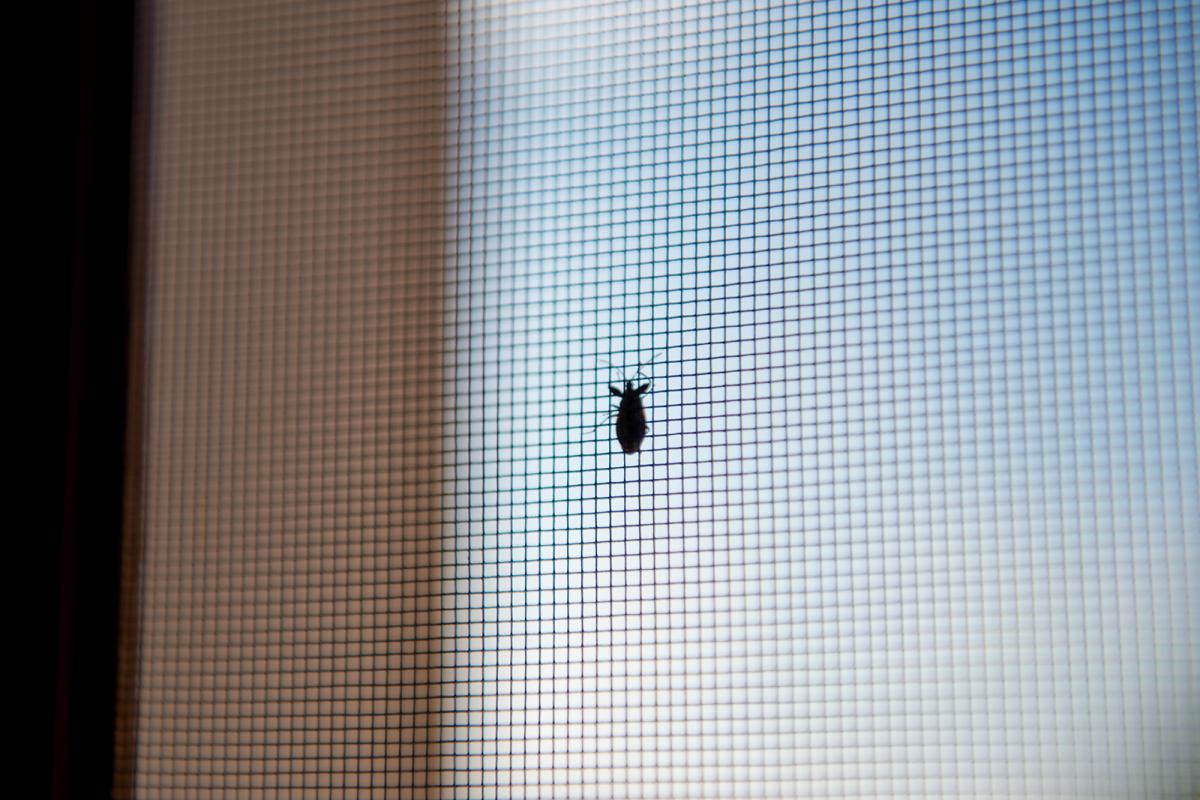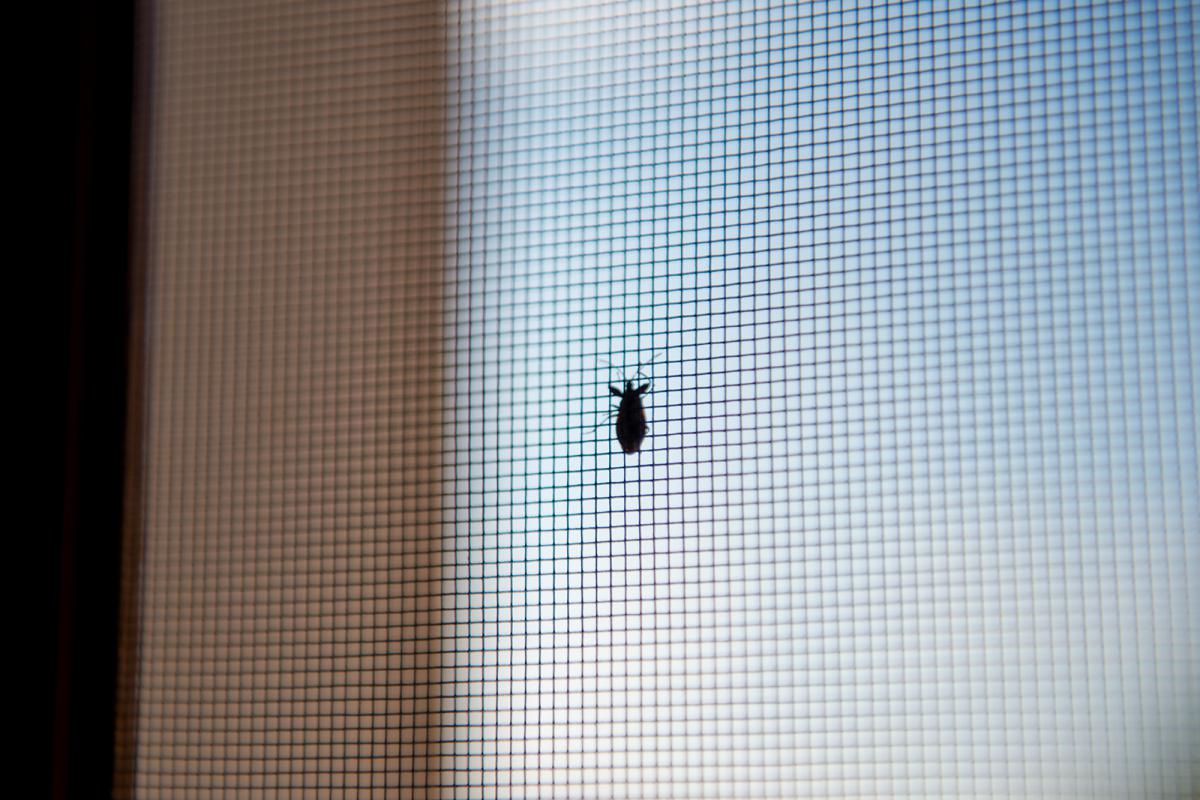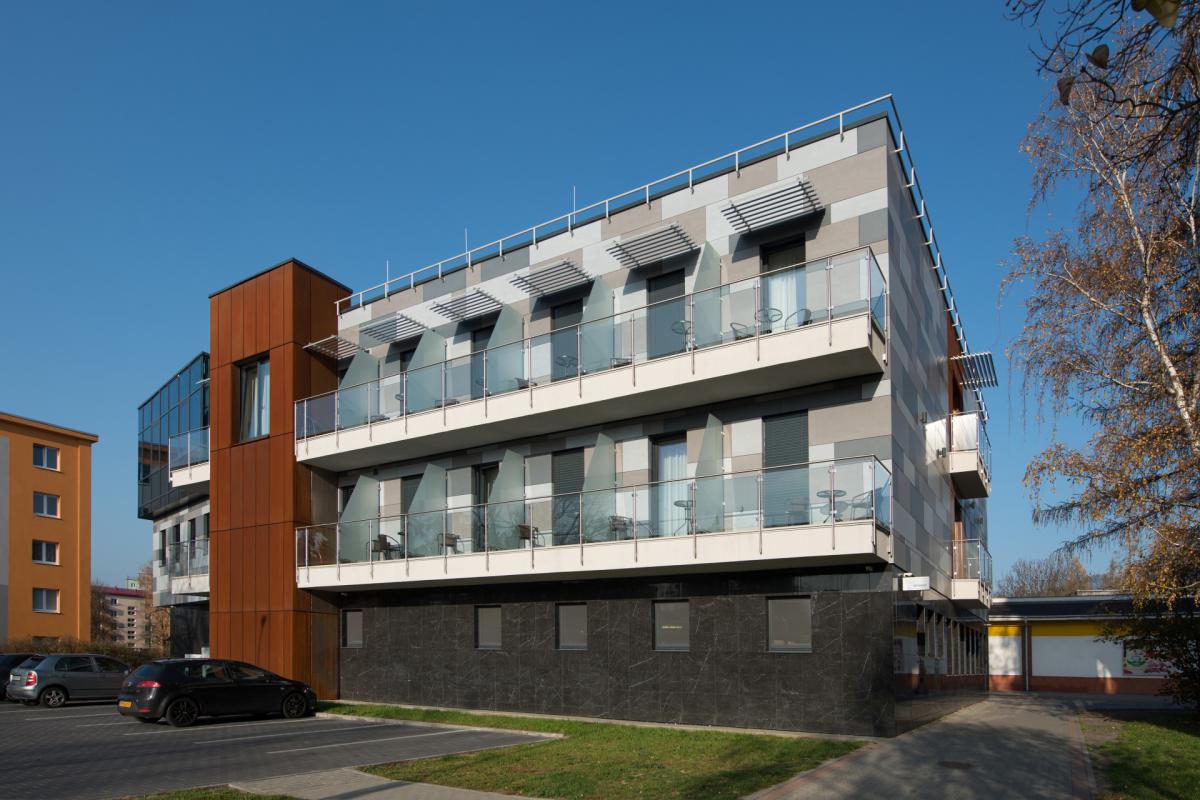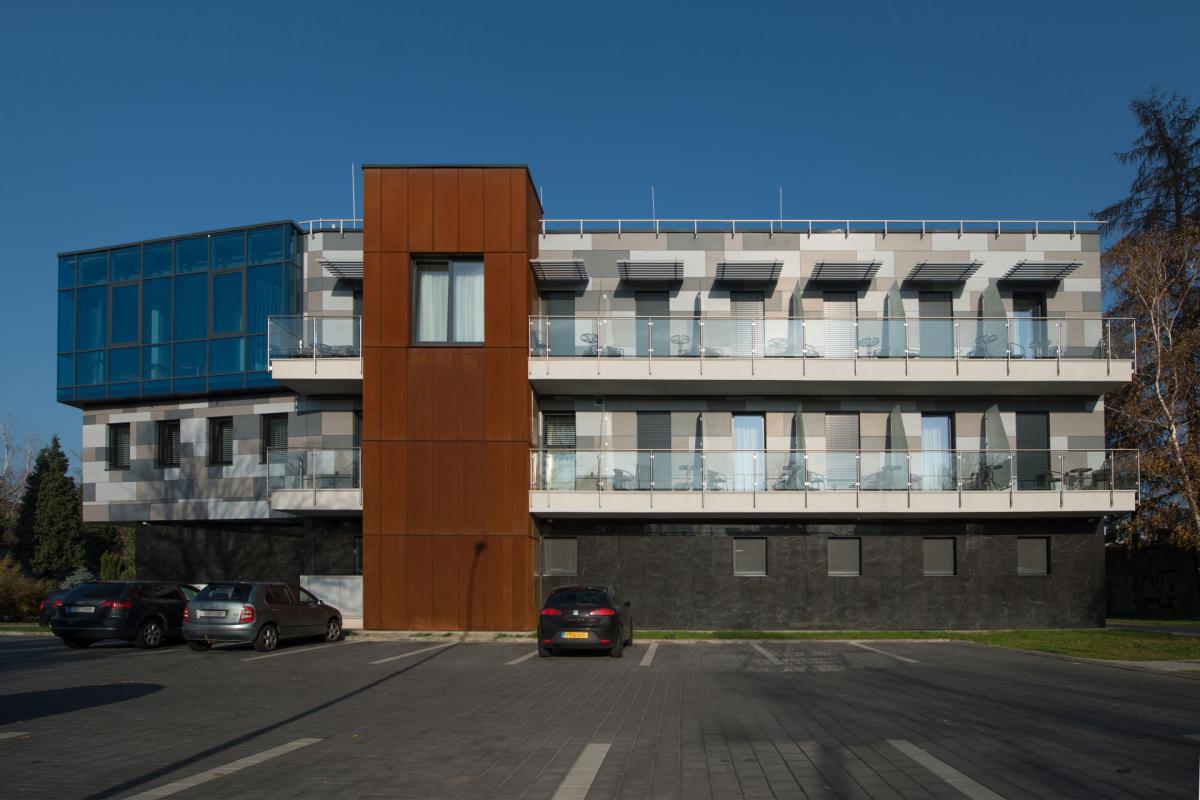 Why purchase fixed insect screens?
Climax manufactures fixed insect screens to measure meaning that they will fit perfectly in your windows. They will even fit in windows with significant arches or angles. You can select a mesh that is grey, black, transparent, special anti-pollen for allergy sufferers or high-strength. The high-strength mesh is suited for areas where small children and animals are present.